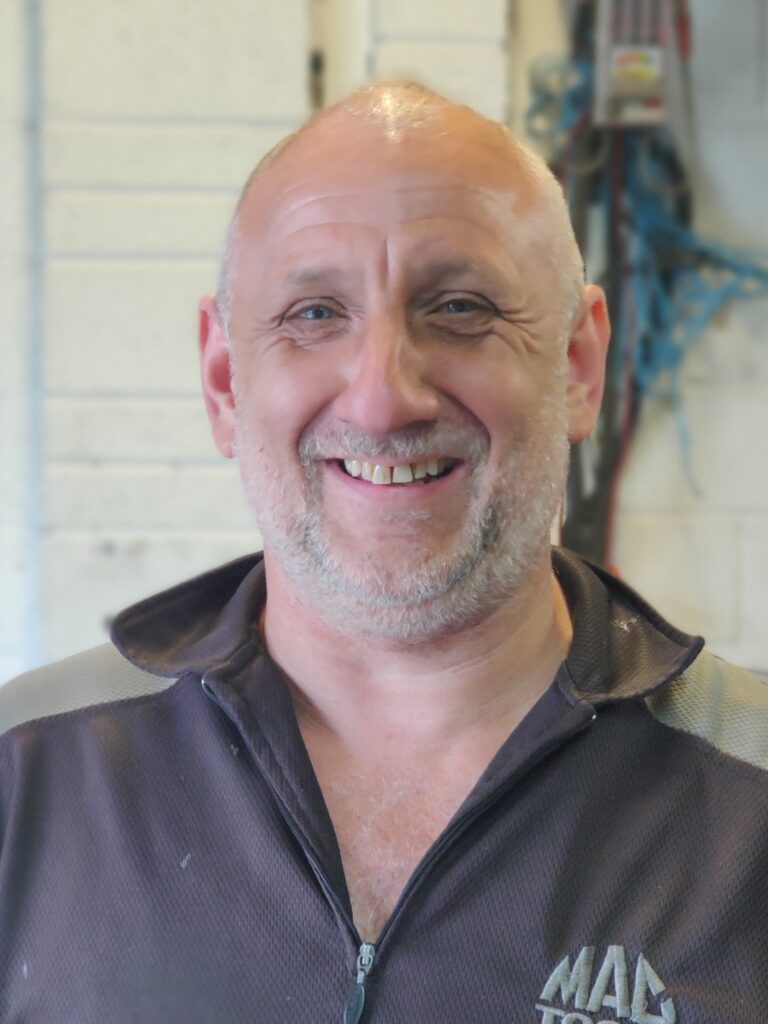 Meet The Specialist
With over 30 years experience in the automotive industry, James 'Jimmer' Thomas purchased his first 300ZX in 2005.
With a background in rebuilding HGV engines and gearboxes, he set about rebuilding his own engine and before long was inundated with requests for work from other 300ZX enthusiasts.
Throughout his career Jimmer has worked for a number of main dealerships and has obtained an array of automotive qualifications including City & Guilds Levels 1, 2 & 3, NVQ Level 3 and Road Transport and Industry Training Board (RTITB) Levels 1 & 2.
Our Story
To meet the ever increasing demand, PowerZed was founded in 2012. Since then, we have been entrusted to maintain some of the finest examples in the UK and have customers coming from as far as Continental Europe.
We are proud that engines rebuilt by Jimmer almost two decades ago are just as strong and reliable today, and serve as a testament to the quality of the work carried out here at PowerZed.
In October 2020, PowerZed moved to its current premises in Chipping Sodbury, where today it is the only full-time garage in the UK which specialises in the 300ZX.
With all the facilities one would expect from a fully insured garage, PowerZed is able to offer a wide range of services to keep your 300ZX in the best condition.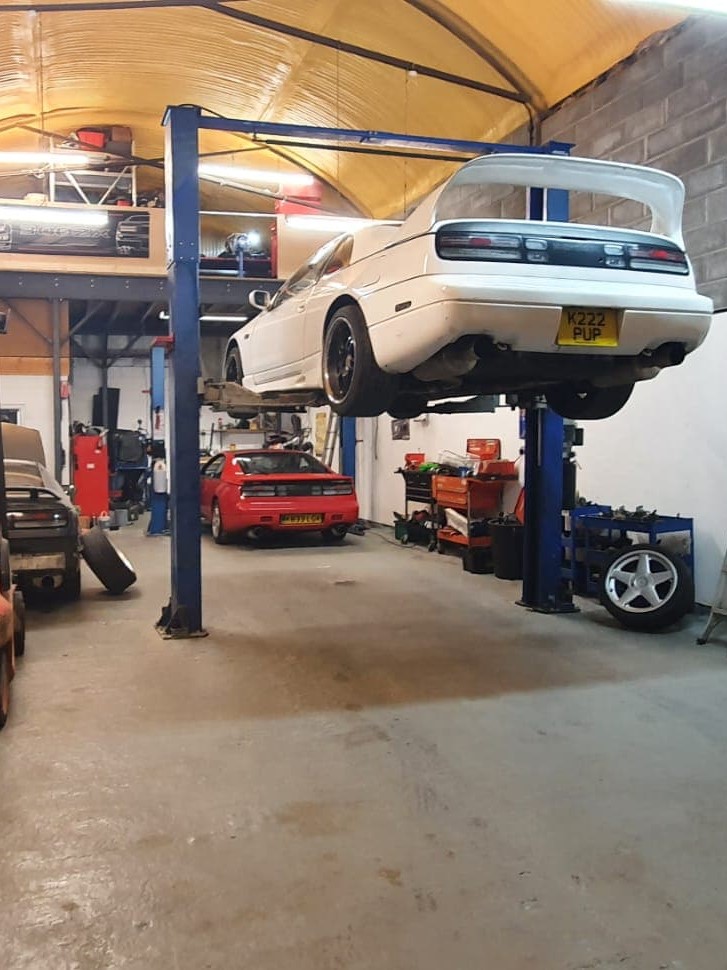 Get In Touch
To book an appointment, or to make an enquiry about the services we provide, please contact us using the link below.
© 2023. All rights reserved. PowerZed, Unit 7 Dodington Spring, Ash, Bristol BS37 6RX
Privacy Policy